Meet The Doctors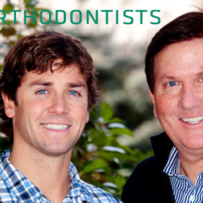 Norman A Maxfield, D.D.S., M.S.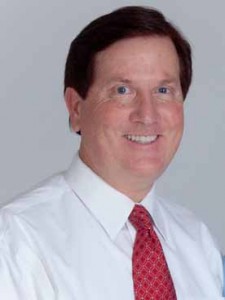 Dr. Norm Maxfield grew up in Salt Lake City and attended the University of Utah. He received his doctorate Degree from Georgetown University Dental School. Dr. Maxfield continued on at Georgetown University to receive his Master's degree and Specialization in Orthodontics.
Dr. Maxfield has been in practice on Redwood Road and Highland Drive for more than 15 years. He has served on the Board of Directors of the Salt Lake Dental Society and is a former president of the Utah Orthodontic Association.
Dr. Maxfield enjoys spending time outdoors and traveling with his family. Athletics have been his hobby throughout his life. He enjoys Tennis, Golf, Skiing, and has coached youth teams in basketball and baseball.
Blake J. Maxfield. D.D.S., M.S.D.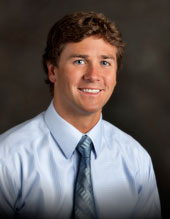 Dr. Blake Maxfield grew up in Salt Lake City, Utah. He graduated from Brighton High School with a 3.97 GPA. He attended BYU his freshman year and later received his B.A. from the University of Utah. He received numerous academic scholarships and awards during his undergraduate education.
Dr. Blake Maxfield graduated in the top of his dental class at the Medical College of Virginia in Richmond. He remained in Richmond to complete his orthodontic residency and received his Master of Science degree. He has been published in orthodontic journals and his most recent research was published in the March 2012 issue of the American Journal of Orthodontics and Dentofacial Orthopedics. Dr. Blake Maxfield has extensive experience with difficult interdisciplinary cases as a former member of the VCU Craniofacial/Facial Reconstruction Team. His orthodontic training includes Invisalign certification and all of the other fascinating technologies that exist today.
After many years in beautiful Virginia, Dr. Blake Maxfield is excited to call Utah home again. He enjoys basketball, tennis, golf, water skiing, and snowboarding. He served an LDS mission in Brazil and his Portuguese remains fluent today. Currently, he is also trying to master the Spanish language.